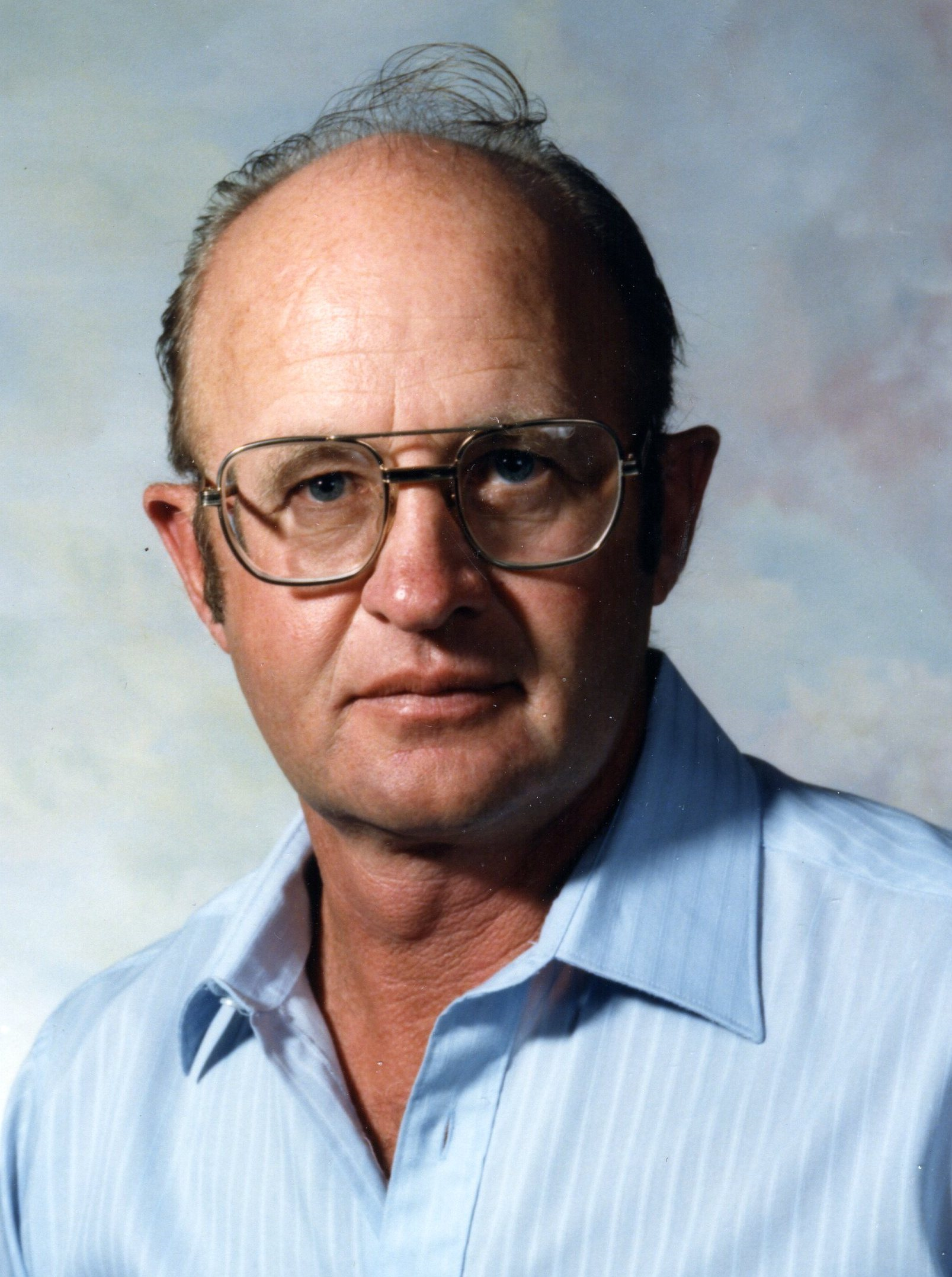 Harry L. Moore
Harry L. Moore
Harry Leviere Moore, 77, of Mt. Upton, passed away peacefully after a long illness at his home on October 7, 2017. He was born September 2, 1940 in Oxford, son of the late Carl Moore and Ethel Baker. He graduated from Oxford High School in 1958.
Harry worked at various jobs after school and then settled in Borden's in Bainbridge, starting as a General Laborer and advanced to Superintendent of Production, retiring in 2000 after 42 years.
Harry was an avid hunter, proudly telling the story of his 12 point deer mount hanging on the living room wall. Hunting included deer, turkey, coons, and trips to the North Country in looking for bear. Golf was a favorite pastime, spending time with his close friends. He was a member of the Mt. Upton United Methodist Church.
Harry is survived by his loving wife of 36 years, Marie (Preston); his daughters, Mona Tilt of Unadilla and Wendy Alford (husband, Matthew) of Pine Bluff, NC; step-daughters, Karee Gilmore (husband, John) of Sidney and Debra Shafer (husband, Don) of Greene. He is also survived by brothers, Douglas (wife, Julie) of Bainbridge, and Dorr (wife, Marilyn) of Oxford; and sister, Hazel Knapp. Also surviving are several nieces and nephews, including dear to his heart Tina Kenyon and Rita Rapp, and Douglas Moore Jr.
Harry loved animals; being raised on the farm, he raised Emu, goats, and guinea hens as another favorite pastime. There was a special place in his heart for his dog, Dugan and his "Cat" Tabitha.
Harry loved his grandchildren: Josh Sergent, Amber (and Rob) Birdsall, George (Bro) Tilt and Dustin Tilt and great-grandchildren: Madisyn Birdsall, Brock Birdsall, and Gracie Tilt. Also dear to him were his step-grandchildren, Kyle and Andrew Bolster, Nikkole Beadle, John Robert and Kortnee Gilmore, Matthew Jerman, Eric Jerman and Carletta Larsen, Glen Coulter, Jessi Coulter, Trina Ives along with several great-grandchildren.
Harry was predeceased by his brother, Allen Moore; sisters, Mary Kline, Doris Knapp and Carletta Russell; son-in-law, George Tilt and step-daughter, Lisa Bolster.
In lieu of flowers, donations may be made to Hospice of Chenango County, Michael J. Fox Parkinson's Association or the charity of your choice.
Visiting hours will be at C.H. Landers Funeral Chapel, 21 Main St. Sidney on Saturday, October 14, 2017 from 11:00am to 1:30pm. Funeral services will begin at 1:30PM at the funeral chapel with Rev. Brandilynne Craver, pastor of Mt. Upton United Methodist Church, officiating. Burial will follow in Godfrey Cemetery, Guilford.
Condolences may be shared with the family online at www.landersfh.com. Arrangements are under the direction of C.H. Landers Funeral Chapel, Sidney.